Evander Kane, San Jose Sharks Reach Settlement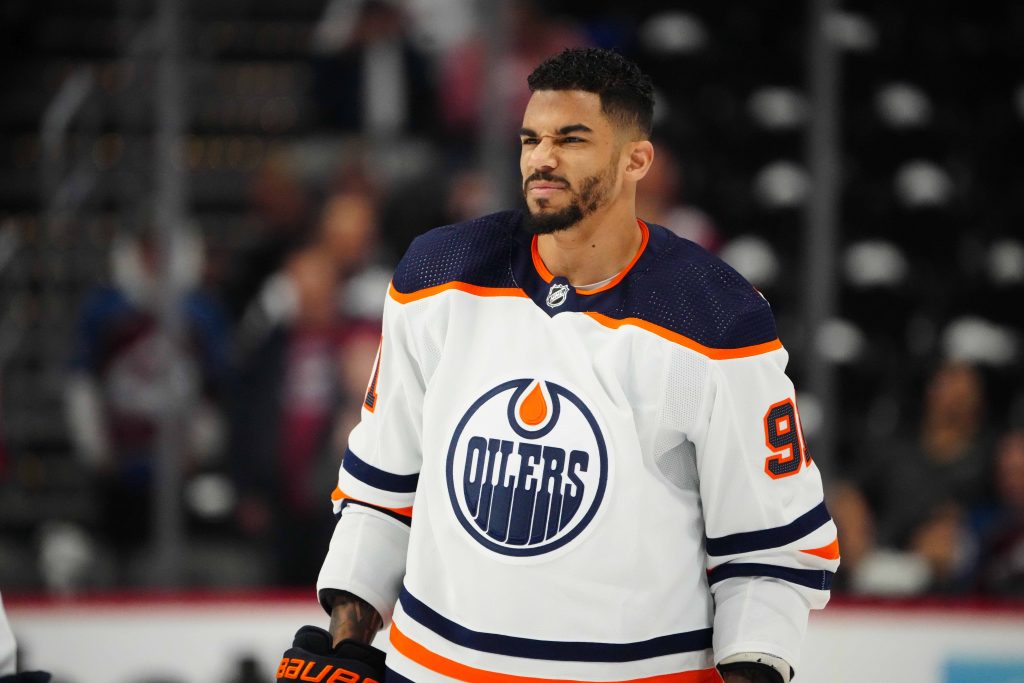 2 months ago
/
Pro Hockey Rumors
/
Read Time: 1 minute 38 seconds
11:55 AM: Seravalli has elaborated on the specific nature of the settlement. He reports that Kane will receive a "one-time payment" from San Jose, and as a result, a "cap penalty" will be retroactively applied to last season's salary cap calculation for the Sharks, who finished last season with just under $5MM in space. Presumably, the…...
Read Full Article.
Want the trending
hockey news
in your inbox daily?.
Just add your email, and we'll start sending you the most important hockey news of the day.