Kevin Labanc Suspended One Game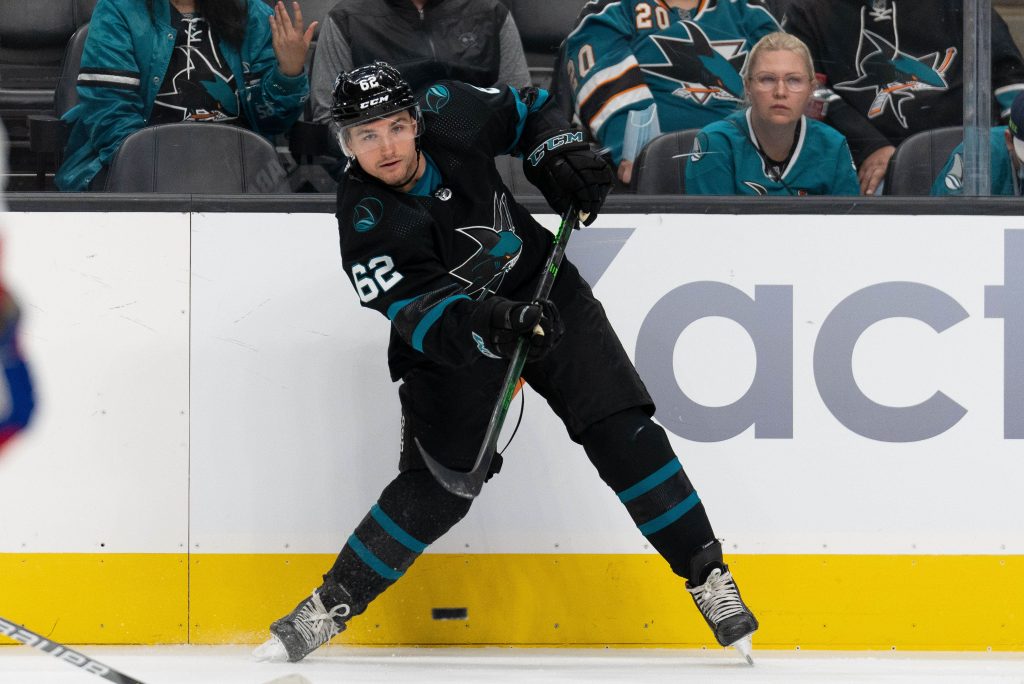 2 months ago
/
Pro Hockey Rumors
/
Read Time: 51 seconds
The Department of Player Safety has decided to issue a one-game suspension to San Jose Sharks forward Kevin Labanc for his slew foot on St. Louis Blues forward Tyler Bozak last night. As the accompanying video explains: It is important to note that there are many occasions during the course of a game where players…...
Read Full Article
Want the trending
hockey news
in your inbox daily?.
Just add your email, and we'll start sending you the most important hockey news of the day.