Free Agent Profile: Artem Anisimov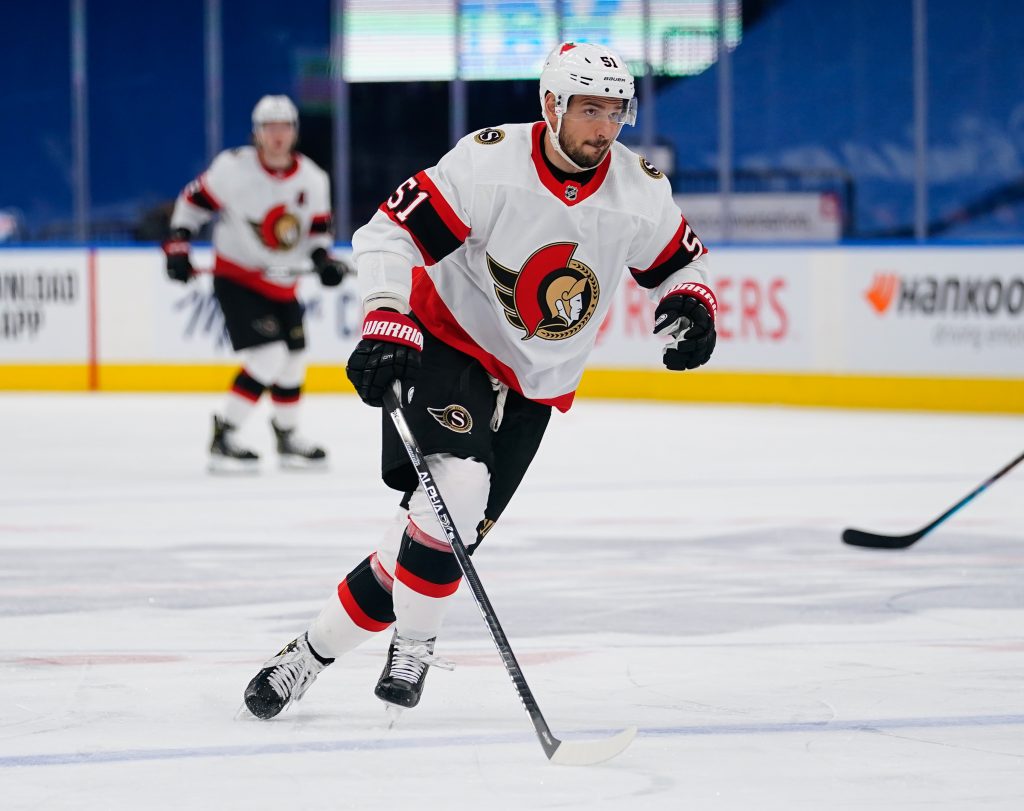 5 months ago
/
Pro Hockey Rumors
/
Read Time: 2 minutes 28 seconds
For teams still looking for a competent, veteran depth option at center, Artem Anisimov remains on the open market. The 33-year-old Russian is coming off of a five-year, $22.75MM extension he signed with the Chicago Blackhawks prior to the 2015-16 season, which kicked in for the 2016-17 campaign. After his offensive production started to decline in Chicago,…...
Read Full Article
Want the trending
hockey news
in your inbox daily?.
Just add your email, and we'll start sending you the most important hockey news of the day.