Oscar Lindberg Signs In Switzerland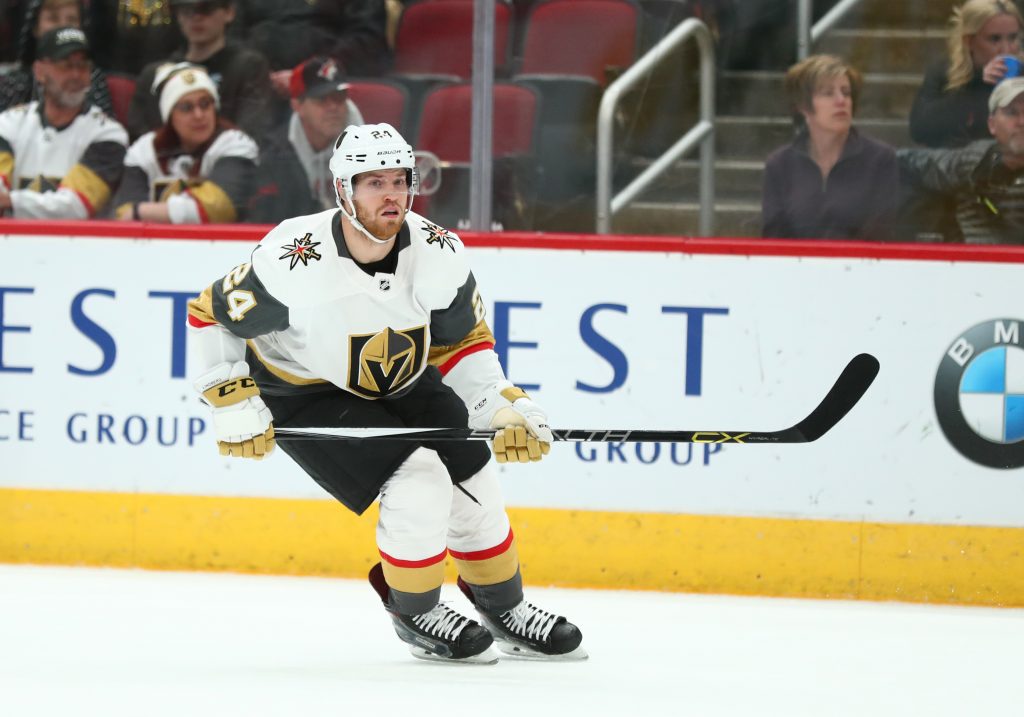 5 months ago
/
Pro Hockey Rumors
In the early days of the Vegas Golden Knights, one of the things that made the team so competitive is the strong number of depth players they had moving in and out of the bottom of the lineup. One of those names was Oscar Lindberg, a regular in the first year who was eventually pushed…...
Read Full Article.
Want the trending
hockey news
in your inbox daily?.
Just add your email, and we'll start sending you the most important hockey news of the day.