3 Ways Canucks Can Add a Right Shot Defenceman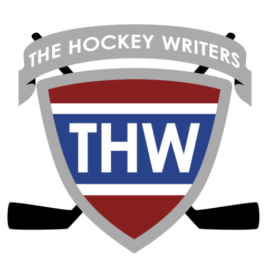 1 week ago
/
The Hockey Writers
Another season has passed, and the Vancouver Canucks are still in need of a right-handed defenceman. Tyler Myers and Travis Hamonic were the only two right-shot defenders returning from the…...
Read Full Article.
Want the trending
hockey news
in your inbox daily?.
Just add your email, and we'll start sending you the most important hockey news of the day.