Top 5 Canadiens Trades in the Bergevin Era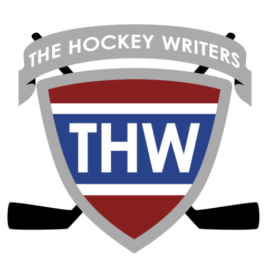 6 days ago
/
The Hockey Writers
/
Read Time: 5 minutes 19 seconds
Marc Bergevin was a busy general manager after taking over at the helm of the Montreal Canadiens in 2012. While some of his decisions left people bewildered, others earned him…...
Read Full Article.
Want the trending
hockey news
in your inbox daily?.
Just add your email, and we'll start sending you the most important hockey news of the day.