NHL Announces Coaches For 2023 All-Star Game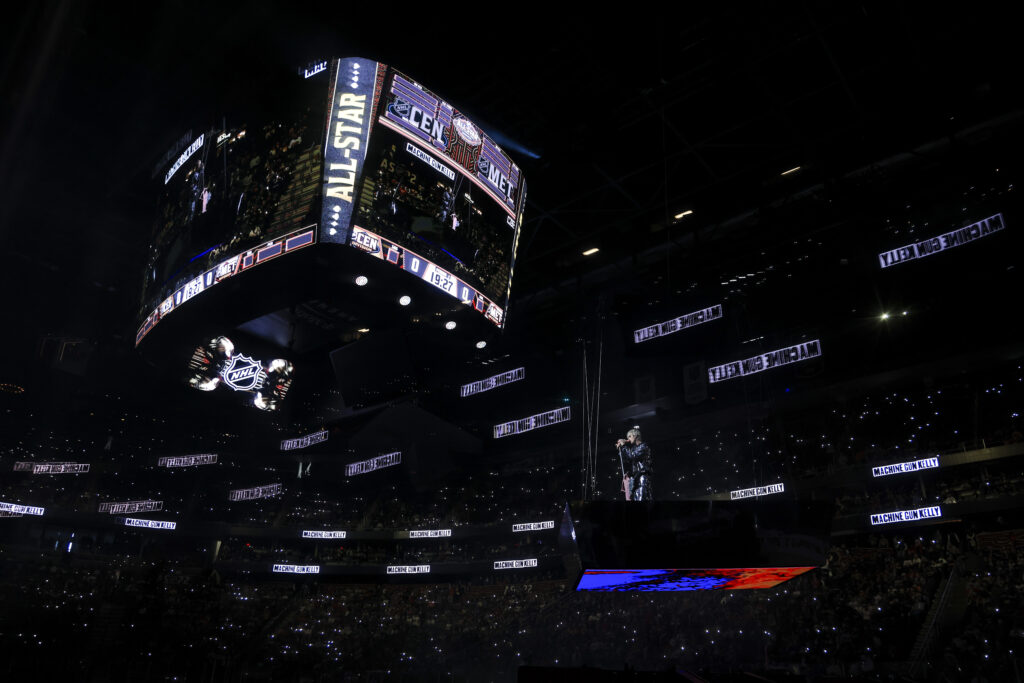 2 months ago
/
Pro Hockey Rumors
/
Read Time: 1 minute 18 seconds
The fan vote for the final player selections is still ongoing, but the NHL has finalized who will be behind the bench at the 2023 All-Star Game in Florida next month. Carolina Hurricanes head coach Rod Brind'Amour will be leading the Metropolitan, Boston Bruins bench boss Jim Montgomery leads the Atlantic, Peter DeBoer of the…...
Read Full Article.
Want the trending
hockey news
in your inbox daily?.
Just add your email, and we'll start sending you the most important hockey news of the day.