Flyers Should Hire Bruce Cassidy as Their Next Head Coach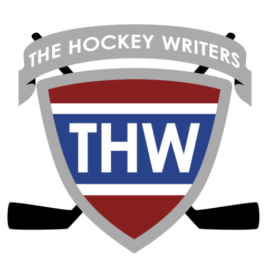 2 weeks ago
/
The Hockey Writers
The Philadelphia Flyers have another candidate for their head coaching vacancy in Bruce Cassidy, as he was relieved of his duties as head coach of the Boston Bruins on June…...
Read Full Article.
Want the trending
hockey news
in your inbox daily?.
Just add your email, and we'll start sending you the most important hockey news of the day.