Snapshots: Robert, McCauley, Trotz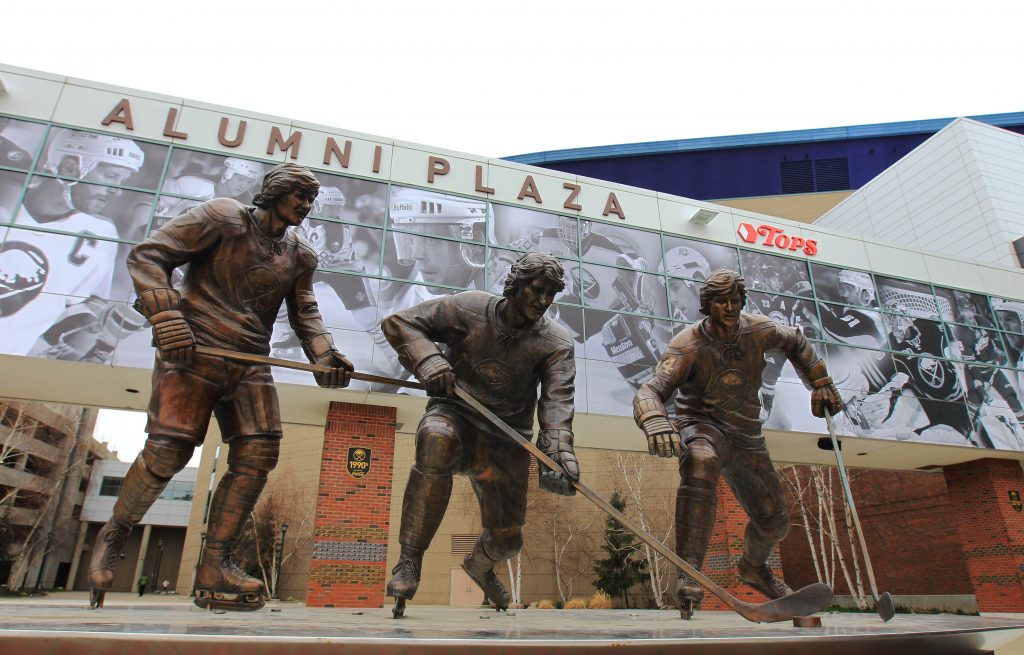 1 year ago
/
Pro Hockey Rumors
/
Read Time: 1 minute 2 seconds
The Buffalo Sabres and their fan base are among those in mourning today, as the team revealed that beloved alumnus Rene Robert has passed away at 72. Robert had been hospitalized in Florida this weekend with a heart attack and died early on Tuesday. A member of the famed "French Connection" line with Gilbert Perreault and Rick Martin, Robert played seven…...
Read Full Article.
Want the trending
hockey news
in your inbox daily?.
Just add your email, and we'll start sending you the most important hockey news of the day.