Snapshots: Flyers Head Coach Search, Sharks GM Search, Point, Kannok-Leipert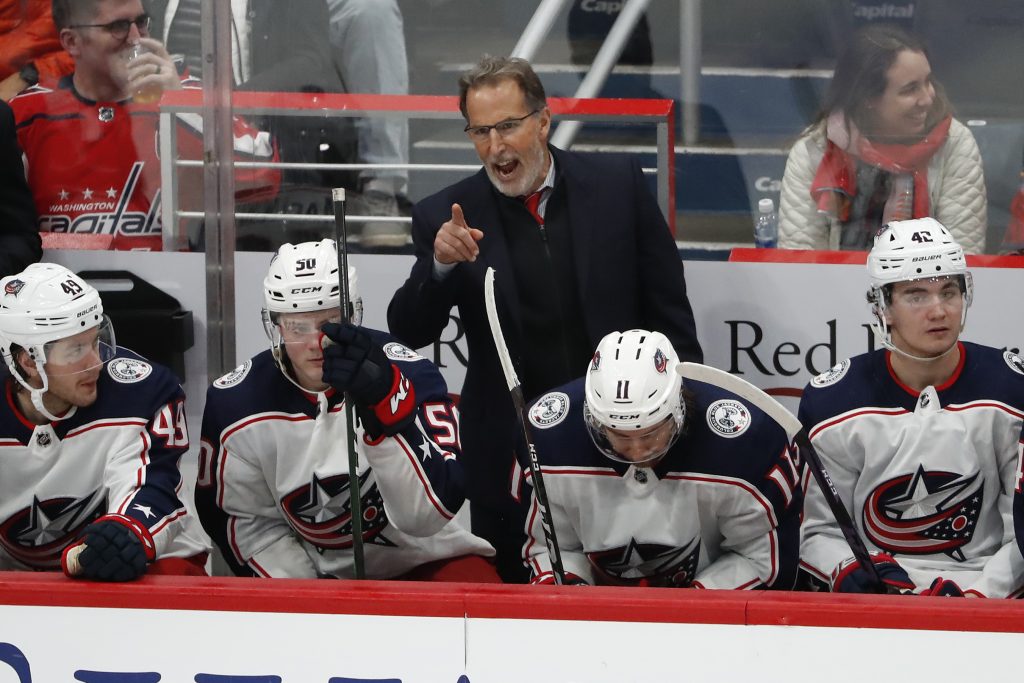 1 week ago
/
Pro Hockey Rumors
According to Frank Seravalli of the Daily Faceoff, the Philadelphia Flyers have reportedly narrowed down their list of candidates for their vacant Head Coach position (link). It appears the finalists for the position include, but may not be limited to, John Tortorella and Barry Trotz. The Flyers recently held their second interview of Torotrella in…...
Read Full Article.
Want the trending
hockey news
in your inbox daily?.
Just add your email, and we'll start sending you the most important hockey news of the day.