Free Agent Focus: Detroit Red Wings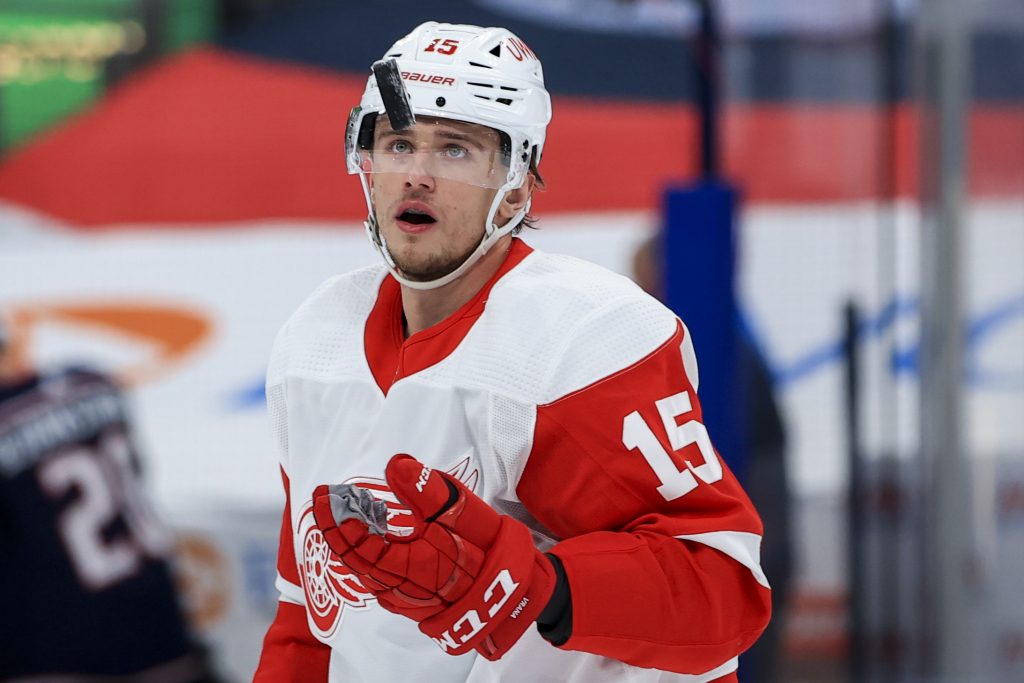 6 months ago
/
Pro Hockey Rumors
/
Read Time: 3 minutes 46 seconds
Free agency is now less than a month away and many teams are already looking ahead to when it opens up.  There will be several prominent players set to hit the open market in late July while many teams have key restricted free agents to re-sign as well. The Red Wings, who have been quietly…...
Read Full Article
Want the trending
hockey news
in your inbox daily?.
Just add your email, and we'll start sending you the most important hockey news of the day.