The Chris Chelios Trade Revisited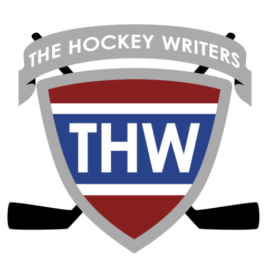 5 days ago
/
The Hockey Writers
It's rare that one trade catches an entire sport by surprise, but when the Montreal Canadiens dealt defenseman Chris Chelios and a second-round draft choice to the Chicago Blackhawks for…...
Read Full Article.
Want the trending
hockey news
in your inbox daily?.
Just add your email, and we'll start sending you the most important hockey news of the day.