NHL Rumors: Maple Leafs, Devils, Stars, Jets, Canadiens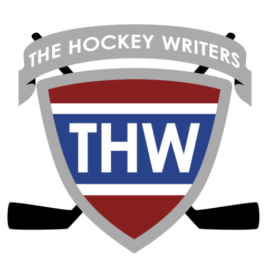 2 months ago
/
The Hockey Writers
In today's NHL rumors rundown, the Toronto Maple Leafs could be interested in Sam Lafferty of the Chicago Blackhawks. Meanwhile, the New Jersey Devils could be a team with interest…...
Read Full Article.
Want the trending
hockey news
in your inbox daily?.
Just add your email, and we'll start sending you the most important hockey news of the day.