Where do the New York Rangers go from here?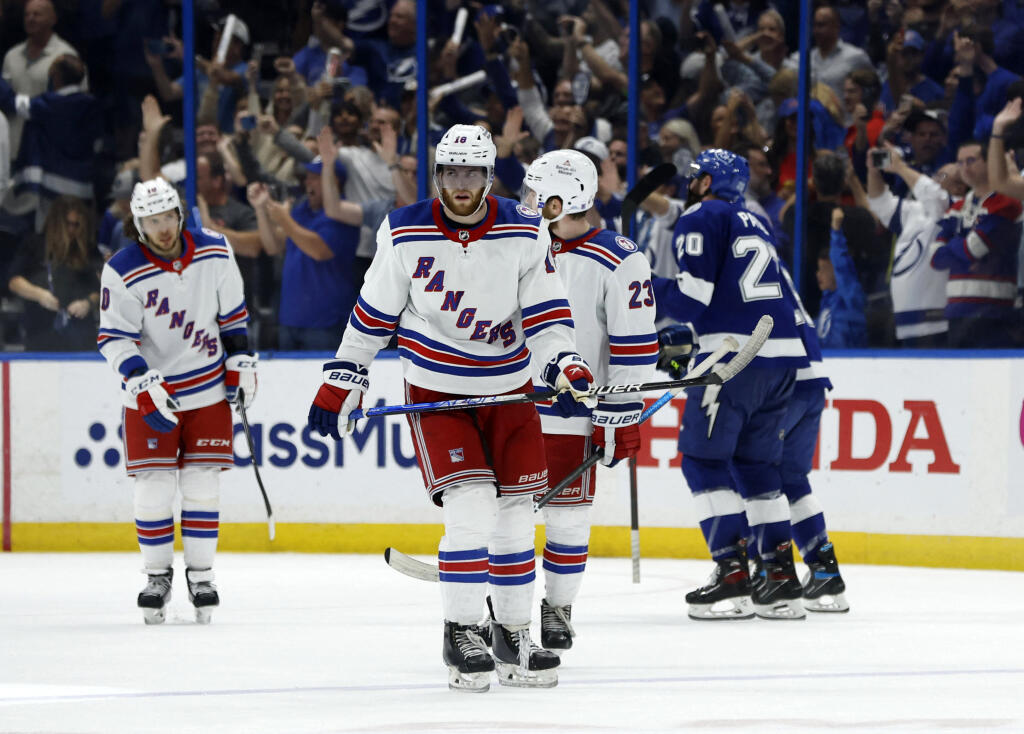 1 week ago
/
EP Rinkside
The Rangers have a lot of high-profile players to re-sign and can't afford to keep them all. What's next after......
Read Full Article.
Want the trending
hockey news
in your inbox daily?.
Just add your email, and we'll start sending you the most important hockey news of the day.