Ross Johnston Suspended Three Games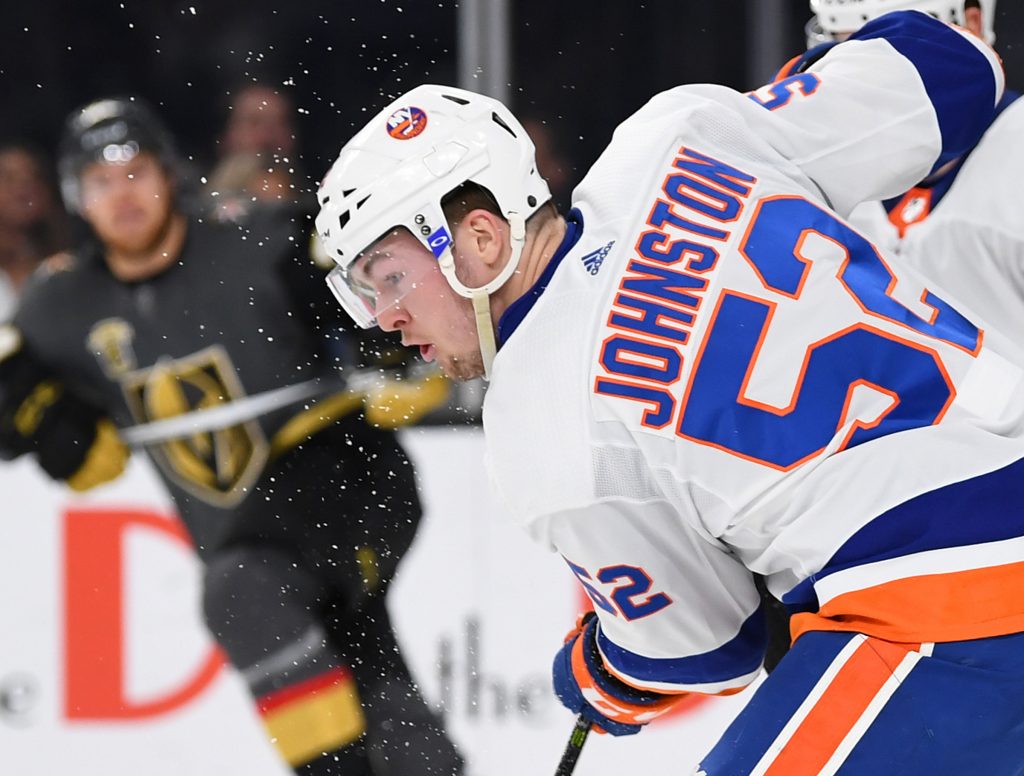 1 week ago
/
Pro Hockey Rumors
The Department of Player Safety has handed out a stiff penalty to New York Islanders forward Ross Johnston, suspending him three games for his hit on New Jersey Devils forward A.J. Greer. As the accompanying video explains: It is important to note that the head is the main point of contact on this hit as…...
Want the trending
hockey news
in your inbox daily?.
Just add your email, and we'll start sending you the most important hockey news of the day.