Injury Notes: Reaves, Bennett, Guentzel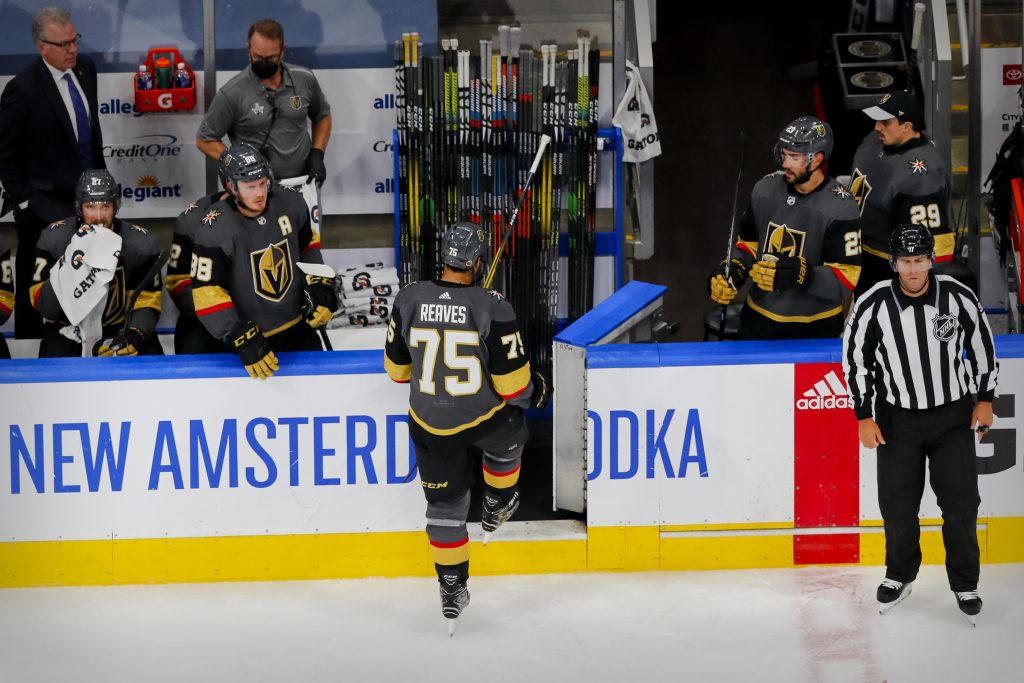 3 months ago
/
Pro Hockey Rumors
/
Read Time: 1 minute 2 seconds
Despite suffering an injury on Wednesday night that forced him to be helped off the ice, New York Rangers free agent addition Ryan Reaves may not miss any regular season time. The grinder has not been practicing since the injury occurred, but head coach Gerard Gallant is optimistic that he could return by opening night. "I think it's going to…...
Read Full Article
Want the trending
hockey news
in your inbox daily?.
Just add your email, and we'll start sending you the most important hockey news of the day.