Canucks president Jim Rutherford a sage for the modern age, brings calm to his club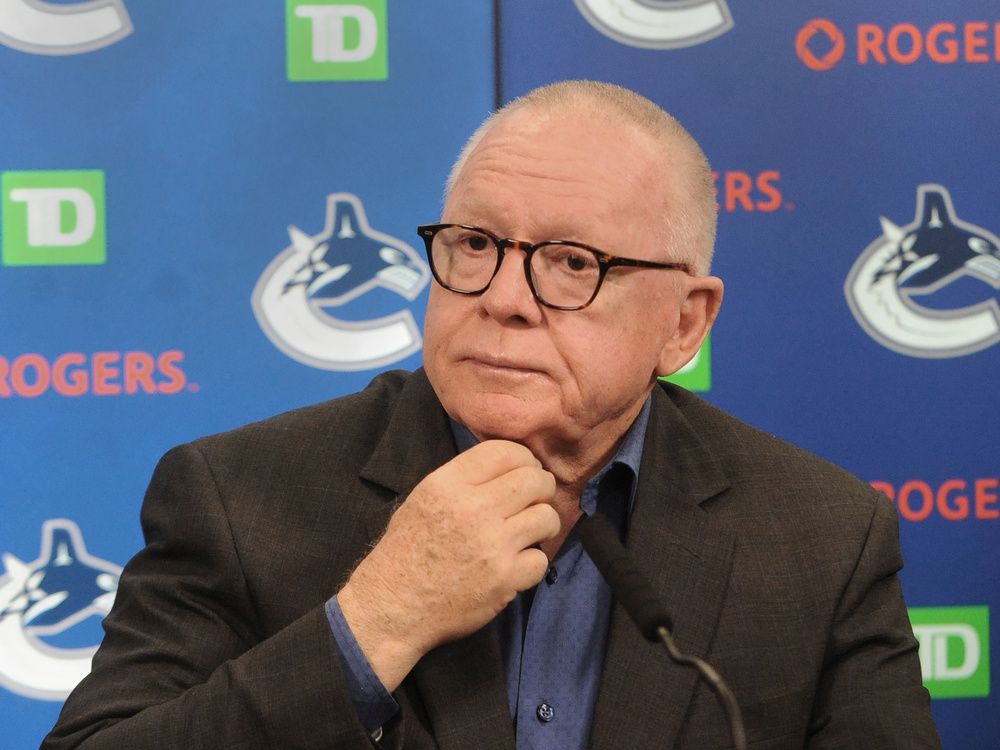 1 month ago
/
The Province Hockey
/
Read Time: 6 minutes 28 seconds
'The biggest thing for me, the position I'm in, is to hire the right people and let them do their job,' says the Hockey Hall of Fame rings with three Stanley Cup rings in the last 16 years...
Read Full Article.
Want the trending
hockey news
in your inbox daily?.
Just add your email, and we'll start sending you the most important hockey news of the day.