Penguins Need to Find a Replacement for Casey DeSmith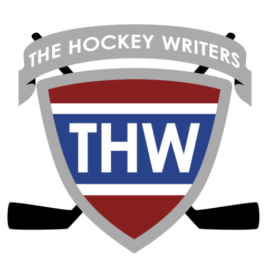 4 months ago
/
The Hockey Writers
The Pittsburgh Penguins could once boast they had the best goaltending tandem in the NHL. During their back-to-back Stanley Cup-winning seasons in 2015-16 and 2016-17, franchise goalie Marc-Andre Fleury and standout rookie Matt Murray…...
Read Full Article.
Want the trending
hockey news
in your inbox daily?.
Just add your email, and we'll start sending you the most important hockey news of the day.