Tucker Poolman To Have Hearing With Department Of Player Safety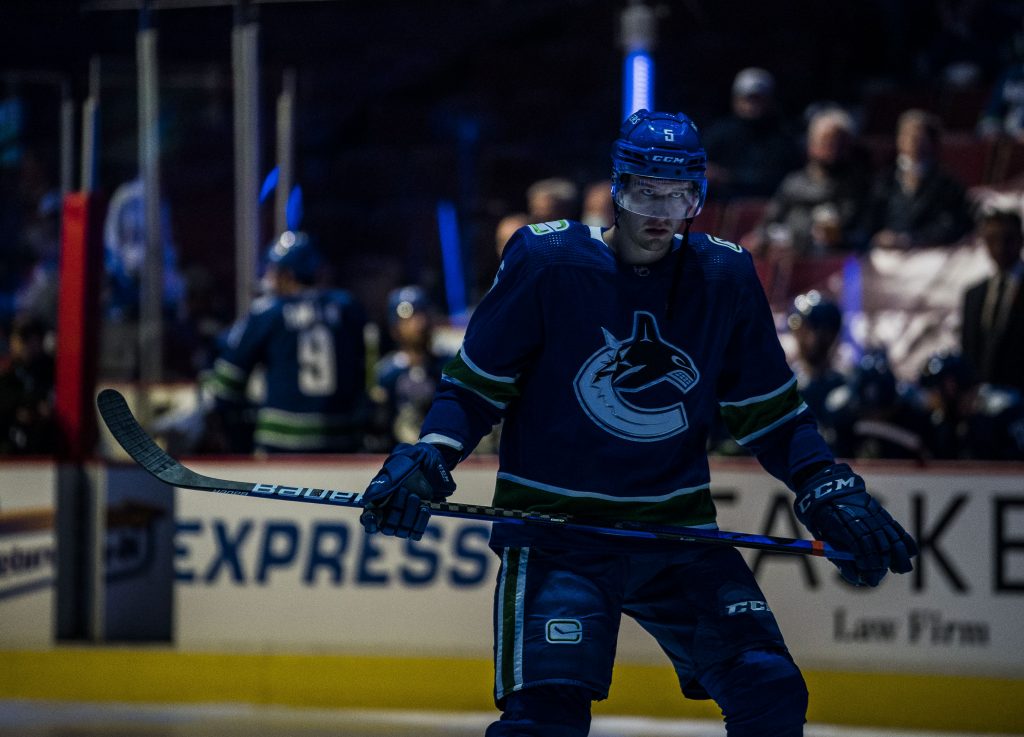 2 months ago
/
Pro Hockey Rumors
/
Read Time: 34 seconds
The Department of Player Safety has some more work to do, as Tucker Poolman will have a hearing today following his high-sticking incident last night. After absorbing a check from Kiefer Sherwood, Poolman swung his stick and connected with the Colorado forward's head. Poolman was issued a game misconduct and a match penalty, one that…...
Read Full Article
Want the trending
hockey news
in your inbox daily?.
Just add your email, and we'll start sending you the most important hockey news of the day.