Sabres' Owen Power Needs to Play With More Confidence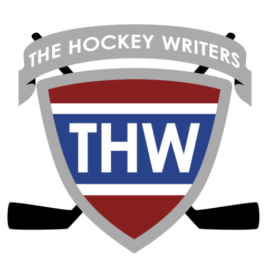 3 weeks ago
/
The Hockey Writers
/
Read Time: 4 minutes 1 second
The Buffalo Sabres dropped another game to the Arizona Coyotes and are going through Now, the Sabres are currently working through key defensive injuries to Mattias Samuelsson and Henri Jokiharju, and they will need much more out of their young defenders if they want to win games. If he adds shooting to his game now, the long-term benefits will be great for himself and the Sabres. Power needs to add more physicality to his game so the players he is defending against want to challenge him less. Now I join The Hockey Writers as I hope to talk about this Buffalo Sabres team on an upswing....
Read Full Article.
Want the trending
hockey news
in your inbox daily?.
Just add your email, and we'll start sending you the most important hockey news of the day.