NHL Stanley Cup Final 2022 odds: Title and game lines, picks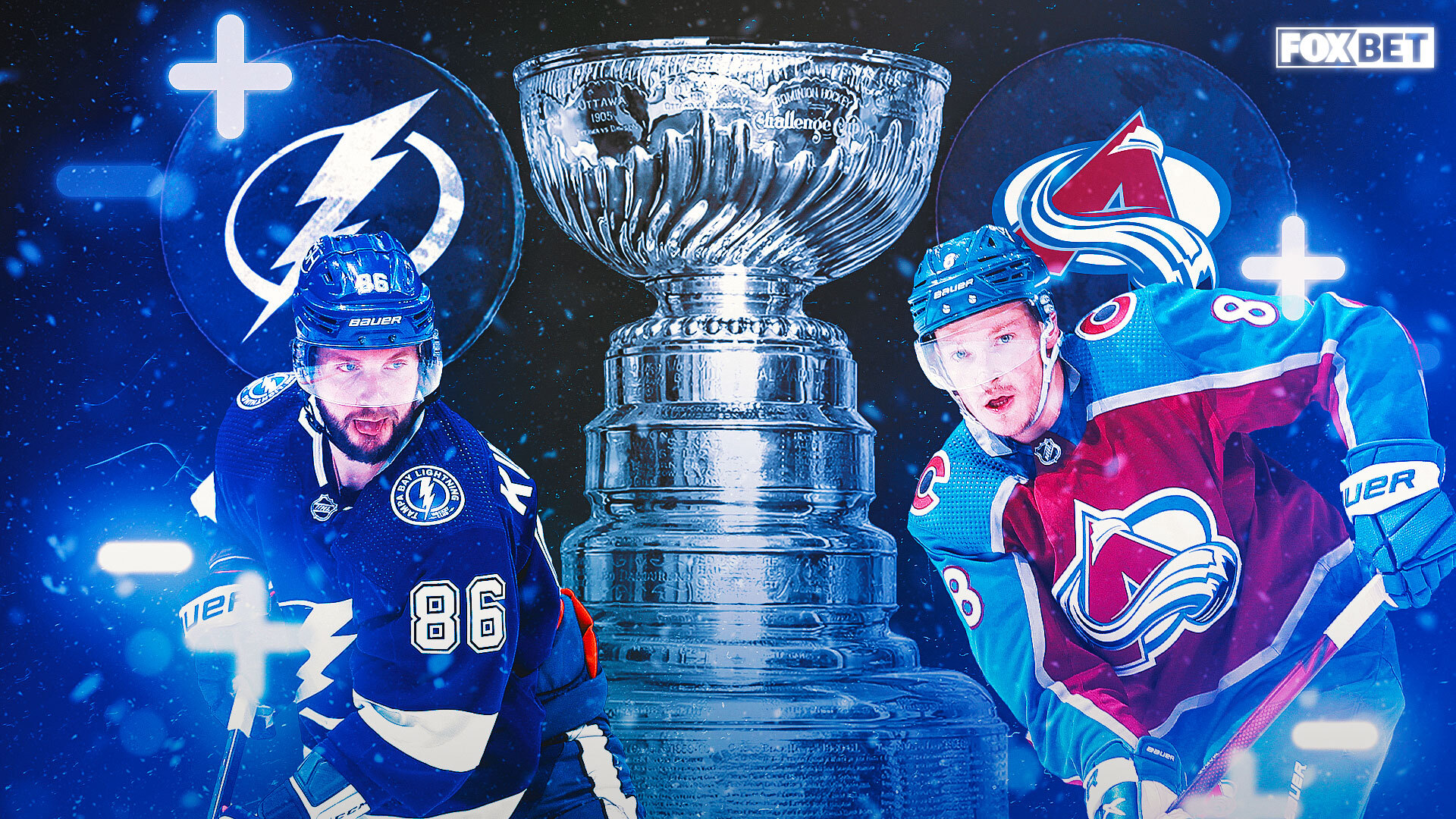 1 month ago
/
Fox Sports - Hockey
The Stanley Cup Final is here! Check out the series and game odds for the big showdown between Tampa Bay and Colorado....
Read Full Article.
Want the trending
hockey news
in your inbox daily?.
Just add your email, and we'll start sending you the most important hockey news of the day.