Chicago Blackhawks 2022-23 Trade Targets: Ottawa Senators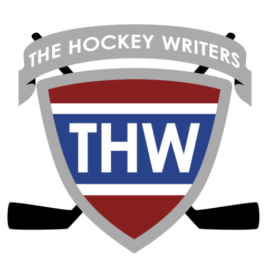 2 months ago
/
The Hockey Writers
The 2023 NHL Trade Deadline date on March 3rd is creeping closer, and the Chicago Blackhawks are one team where the rumors won't stop swirling. It is believed they will…...
Read Full Article.
Want the trending
hockey news
in your inbox daily?.
Just add your email, and we'll start sending you the most important hockey news of the day.