Dylan Cozens, Mattias Samuelsson Close To Returning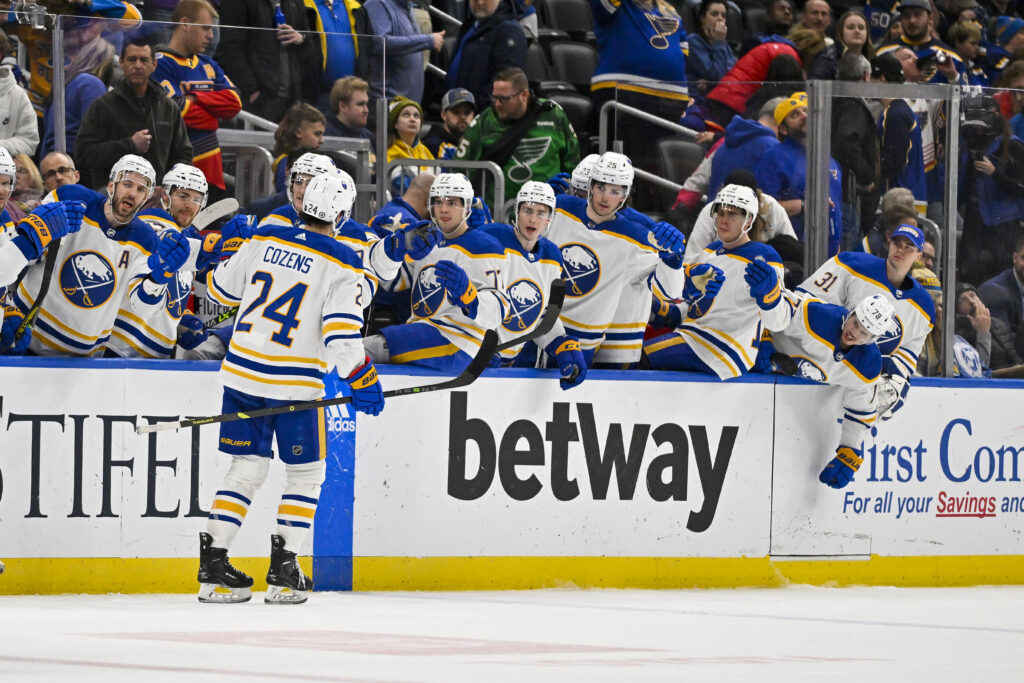 2 months ago
/
Pro Hockey Rumors
/
Read Time: 57 seconds
As the Buffalo Sabres continue to remain in the playoff hunt, they may get a pair of crucial support pieces back in the lineup for their final game before the All-Star break. Head coach Don Granato said today that injured forward Dylan Cozens and defenseman Mattias Samuelsson are "progressing well." Both could return to play Wednesday night when Buffalo…...
Read Full Article.
Want the trending
hockey news
in your inbox daily?.
Just add your email, and we'll start sending you the most important hockey news of the day.