Ottawa Senators Sign Dylan Gambrell To Extension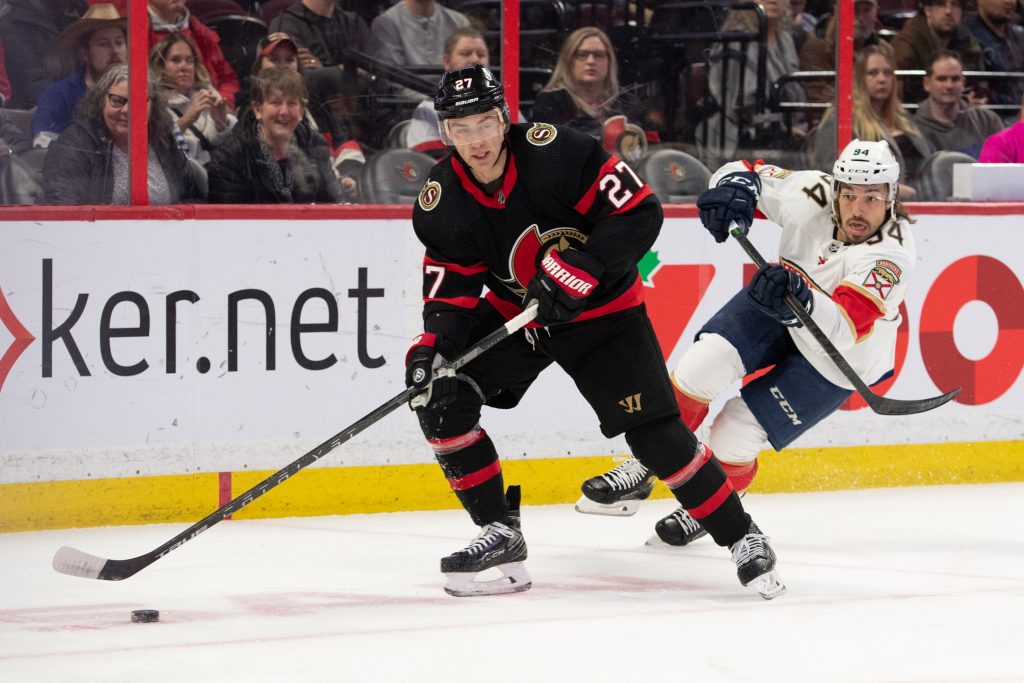 1 week ago
/
Pro Hockey Rumors
Forward Dylan Gambrell has agreed to a one-year extension with the Ottawa Senators, as announced today by the team. The deal carries a cap hit of $950,000 and will make him a restricted free agent again in 2023. Ottawa acquired Gambrell from the San Jose Sharks a few weeks into the 2021-22 season in exchange for a…...
Read Full Article.
Want the trending
hockey news
in your inbox daily?.
Just add your email, and we'll start sending you the most important hockey news of the day.