Five Kraken Players In COVID Protocol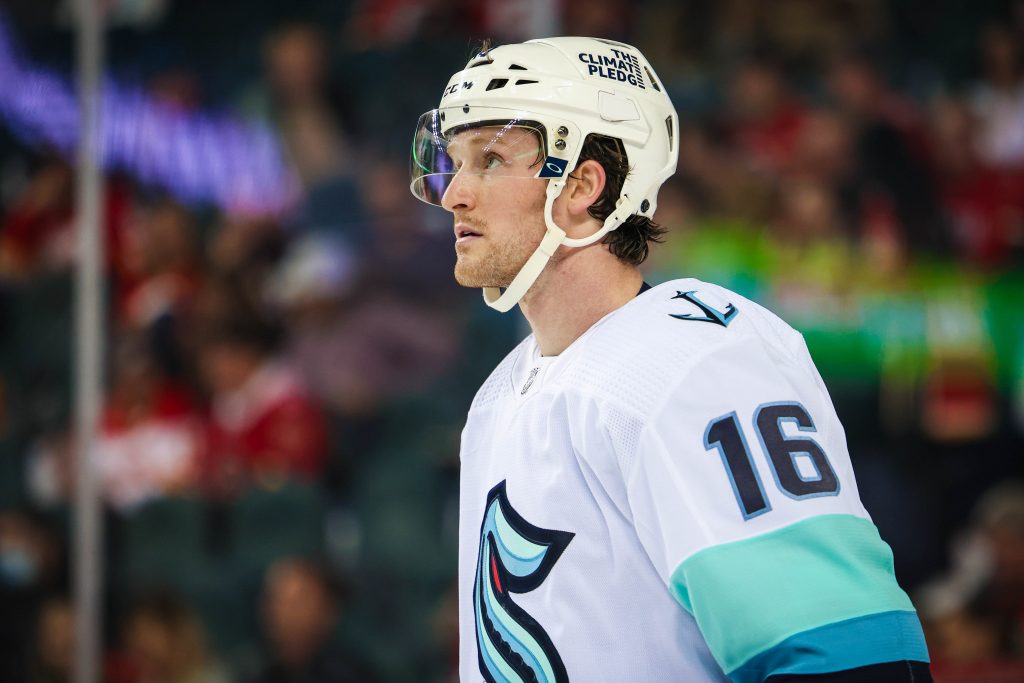 3 months ago
/
Pro Hockey Rumors
/
Read Time: 1 minute 11 seconds
Oct 12: Johansson has been cleared and can play tonight, but Hakstol told reporters including Clark that Jarnkrok, McCann, Oleksiak and Donskoi are all still unavailable. The lineup is a "work in progress" for the Kraken. Oct 11: Just after the Vegas Golden Knights announced that Mattias Janmark is in the COVID protocol, their opponent for…...
Want the trending
hockey news
in your inbox daily?.
Just add your email, and we'll start sending you the most important hockey news of the day.