Ottawa Senators Jersey History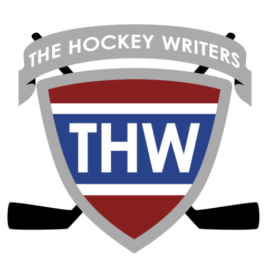 6 days ago
/
The Hockey Writers
/
Read Time: 14 minutes 3 seconds
The NHL has been under a redesign fever for the last several seasons. The Florida Panthers and Dallas Stars have been some of the boldest as of late, completely changing…...
Read Full Article.
Want the trending
hockey news
in your inbox daily?.
Just add your email, and we'll start sending you the most important hockey news of the day.