San Jose Sharks Sign Scott Harrington To PTO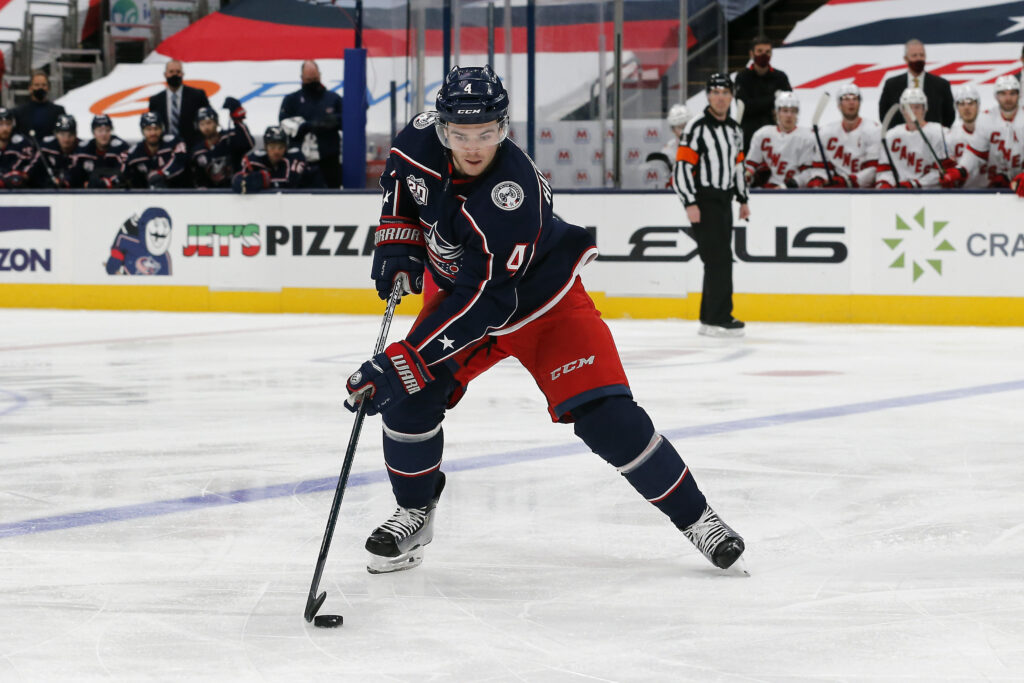 2 weeks ago
/
Pro Hockey Rumors
The number of PTO agreements signed today grows to four. The San Jose Sharks have announced the signing of defenseman Scott Harrington to a professional tryout agreement. The Sharks have undergone a significant roster transformation in new GM Mike Grier's first offseason, seeing a franchise face in Brent Burns depart and new NHL-quality players such…...
Read Full Article.
Want the trending
hockey news
in your inbox daily?.
Just add your email, and we'll start sending you the most important hockey news of the day.