Canucks News & Rumors: Rutherford, Pearson, Horvat & More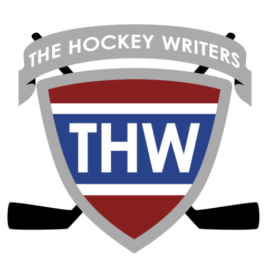 2 months ago
/
The Hockey Writers
In this edition of the & Rumors, president of hockey operations held a press conference regarding Tanner Pearson's hand injury on Monday. Tanner Pearson's Hand Injury Jim Rutherford, Vancouver Canucks President of Hockey Operations (Photo by Jeff Vinnick/NHLI via Getty Images) On Monday, Rutherford said the Canucks are comfortable with how the team handled the situation. Dr. Regan noted the team followed league protocol with Pearson's injury, while Dr. Sese said the medical staff is an experienced group....
Read Full Article.
Want the trending
hockey news
in your inbox daily?.
Just add your email, and we'll start sending you the most important hockey news of the day.