Snapshots: Stone, Fleury, Beaulieu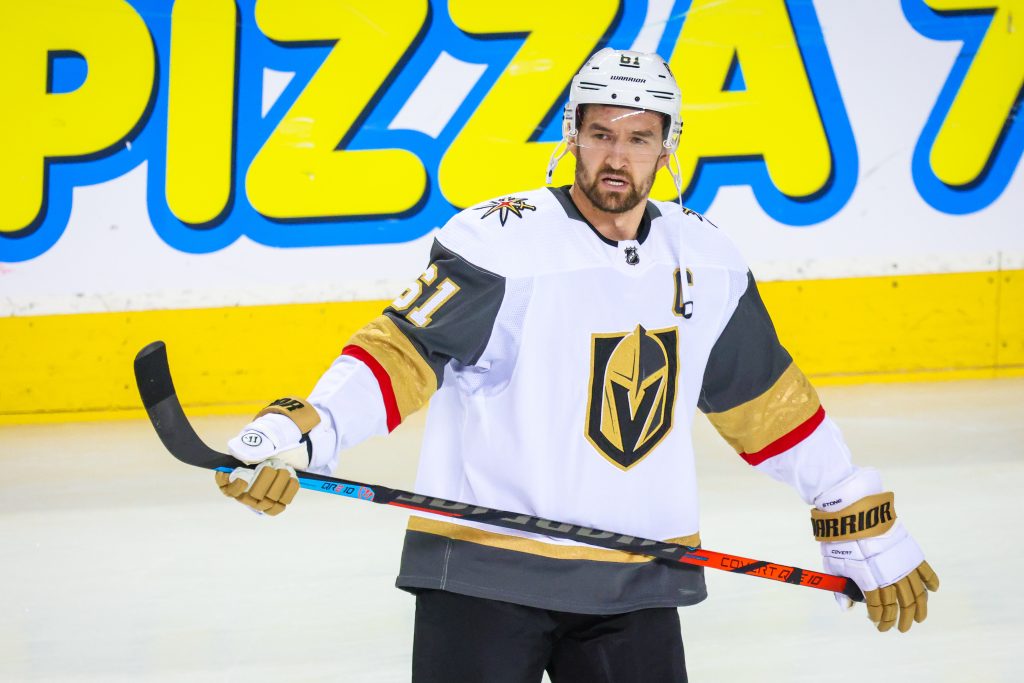 6 months ago
/
Pro Hockey Rumors
Today has been a big day for news surrounding the Vegas Golden Knights, with coach Pete DeBoer being relieved of his duties this morning. That run of news now continues thanks to GM Kelly McCrimmon's press conference today, where he revealed that captain Mark Stone, who battled injuries all year, would "most likely" be undergoing…...
Read Full Article.
Want the trending
hockey news
in your inbox daily?.
Just add your email, and we'll start sending you the most important hockey news of the day.