What Canadiens Would Want from Avalanche for Monahan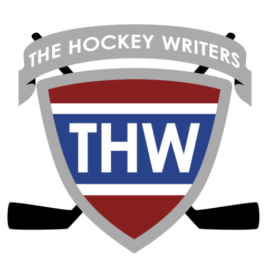 2 months ago
/
The Hockey Writers
/
Read Time: 5 minutes 32 seconds
The Colorado Avalanche are reportedly a good fit for Montreal Canadiens forward Sean Monahan. What can the Habs get for him?...
Read Full Article.
Want the trending
hockey news
in your inbox daily?.
Just add your email, and we'll start sending you the most important hockey news of the day.