4 Takeaways From Devils' 4-3 OT Win vs. Senators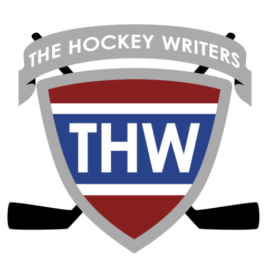 3 weeks ago
/
The Hockey Writers
The New Jersey Devils are the hottest team in the NHL these days. With last night's 4-3 overtime win over the Ottawa Senators, the Devils extended their winning streak to eight…...
Read Full Article.
Want the trending
hockey news
in your inbox daily?.
Just add your email, and we'll start sending you the most important hockey news of the day.