Canadiens Don't Need to Rush to Add Pierre-Luc Dubois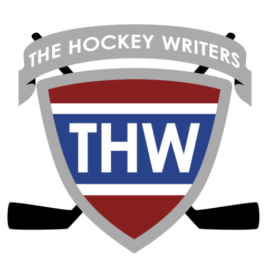 2 months ago
/
The Hockey Writers
/
Read Time: 4 minutes 23 seconds
As the Winnipeg Jets landed on the island of Montreal to face the Montreal Canadiens amid the January matchup that led to a Habs 4-1 victory, the inevitable Pierre-Luc Dubois…...
Read Full Article.
Want the trending
hockey news
in your inbox daily?.
Just add your email, and we'll start sending you the most important hockey news of the day.