Zuccarello has 2 goals, 2 assists as Wild beat Coyotes 5-2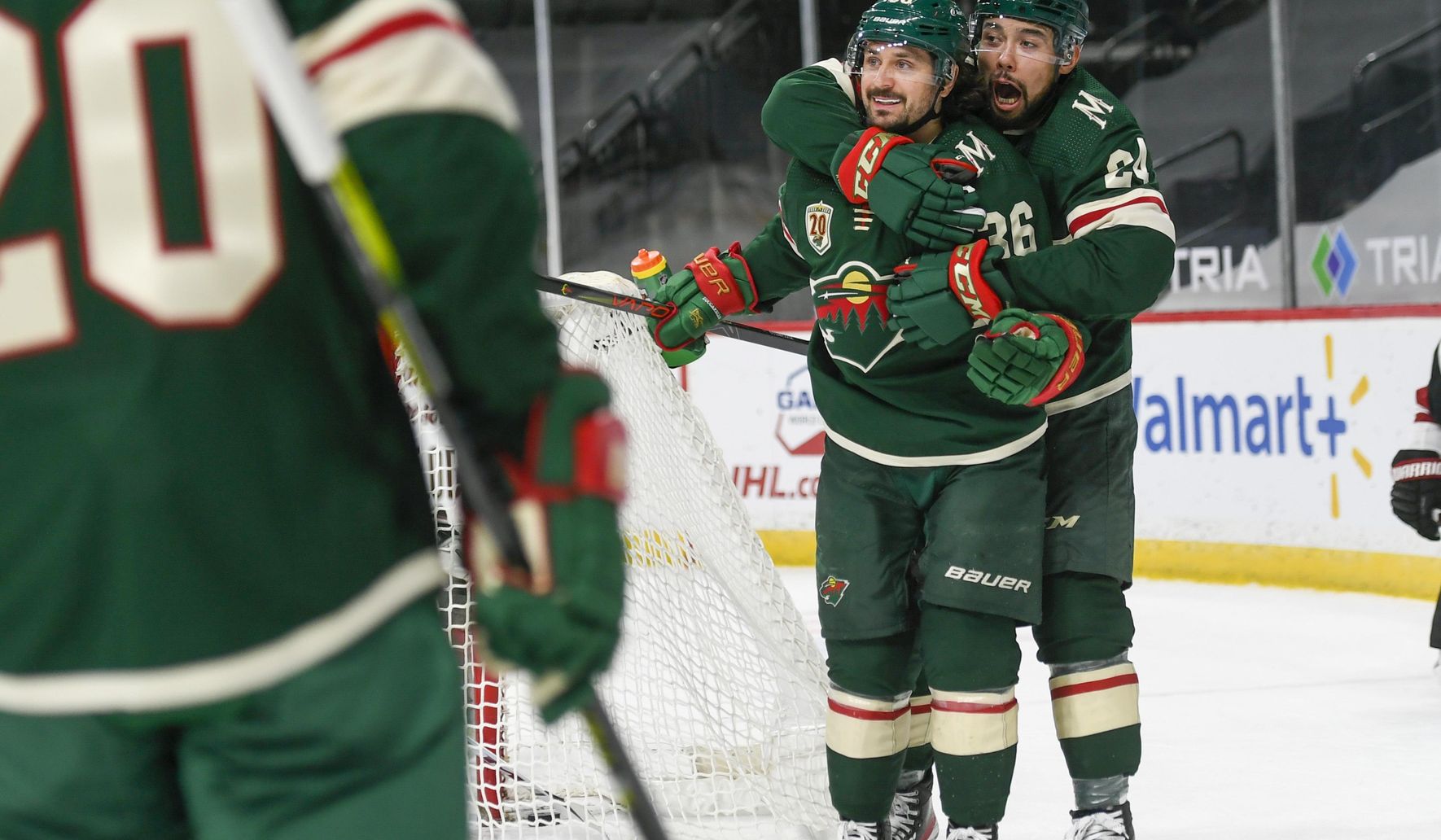 9 months ago
/
Washington Times
/
Read Time: 6 minutes 11 seconds
ST. PAUL, Minn. (AP) - Mats Zuccarello scored twice and Nick Bonino had a goal and two assists on Wednesday to lead the Minnesota Wild past the Arizona Coyotes 5-2. It was the Wild's first game since the death on Sunday of 20-year-old Daunte Wright, a Black man fatally shot ......
Read Full Article
Want the trending
hockey news
in your inbox daily?.
Just add your email, and we'll start sending you the most important hockey news of the day.