Red Wings Sign Sebastian Cossa To Entry-Level Deal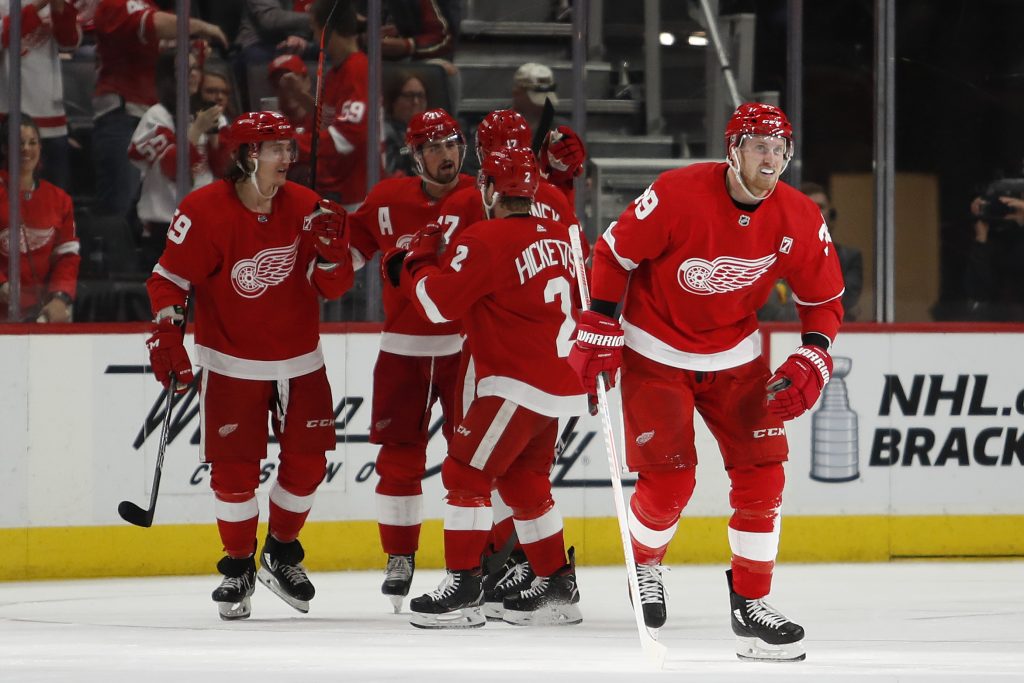 5 months ago
/
Pro Hockey Rumors
/
Read Time: 1 minute 46 seconds
The Detroit Red Wings traded up in the first round of the 2021 NHL Draft to select goaltender Sebastian Cossa and now they aren't wasting any time getting him under contract. The team has announced that Cossa has inked his three-year entry-level contract. Financial terms were not disclosed. The Red Wings and Cossa is a pairing that…...
Read Full Article
Want the trending
hockey news
in your inbox daily?.
Just add your email, and we'll start sending you the most important hockey news of the day.