Snapshots: Turner, Tkachuk, Humitz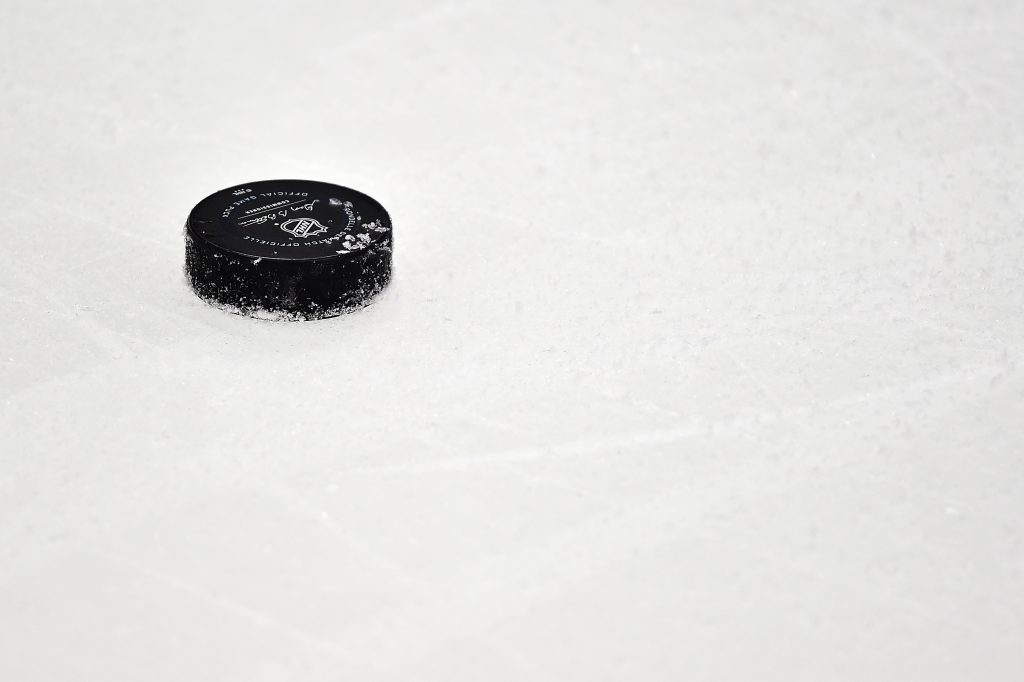 1 year ago
/
Pro Hockey Rumors
/
Read Time: 41 seconds
Hockey fans across the United States are going to see things a little differently this season after the league reached broadcast agreements with TNT and ESPN earlier this year. After previous announcements and leaks about who would be leading the TNT coverage, the network released the full game and studio lineup for the 2021-22 season…...
Read Full Article.
Want the trending
hockey news
in your inbox daily?.
Just add your email, and we'll start sending you the most important hockey news of the day.