Kraken 2022-23 Opening Night Defensive Corps Projections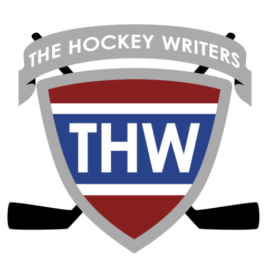 2 months ago
/
The Hockey Writers
While the Seattle Kraken made some strong additions to their forward group this offseason, they only added a couple of pieces to their defensive corps. While their offensive struggles could…...
Read Full Article.
Want the trending
hockey news
in your inbox daily?.
Just add your email, and we'll start sending you the most important hockey news of the day.