2022 Winter Olympics Tournament Field Set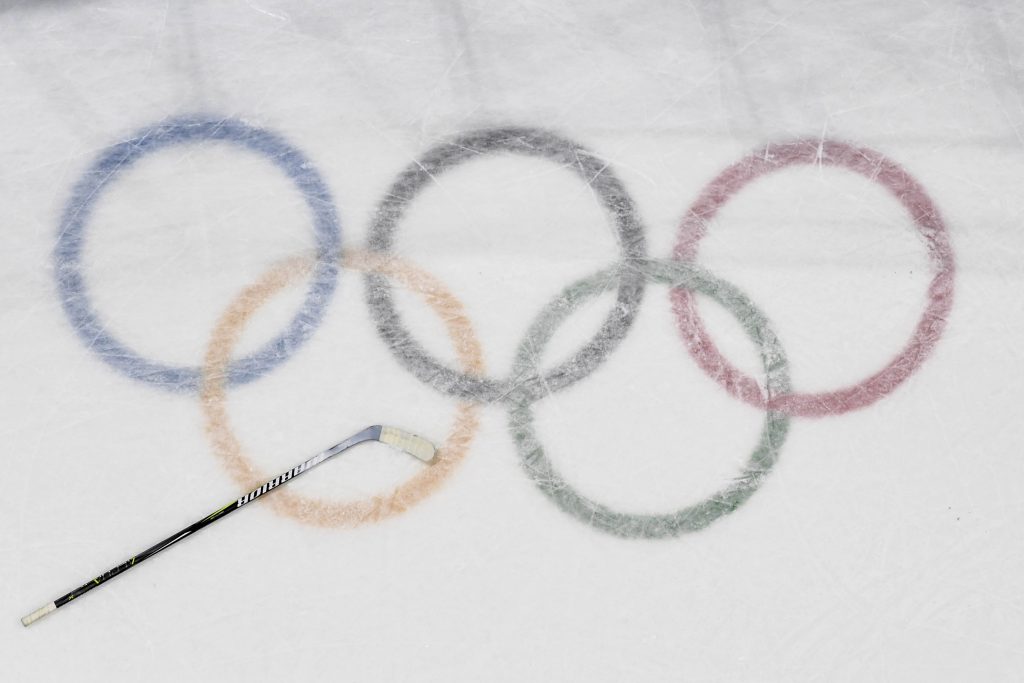 4 months ago
/
Pro Hockey Rumors
/
Read Time: 1 minute 41 seconds
After several years of qualifying tournaments dating all the way back to November 2019 and delayed due to the COVID-19 pandemic, the final three entries into the 2022 Winter Olympics Men's Hockey Tournament are now set with less than six months to spare. The closing tournaments took place over this past week and came to…...
Read Full Article
Want the trending
hockey news
in your inbox daily?.
Just add your email, and we'll start sending you the most important hockey news of the day.