Nikolai Knyzhov To Undergo Surgery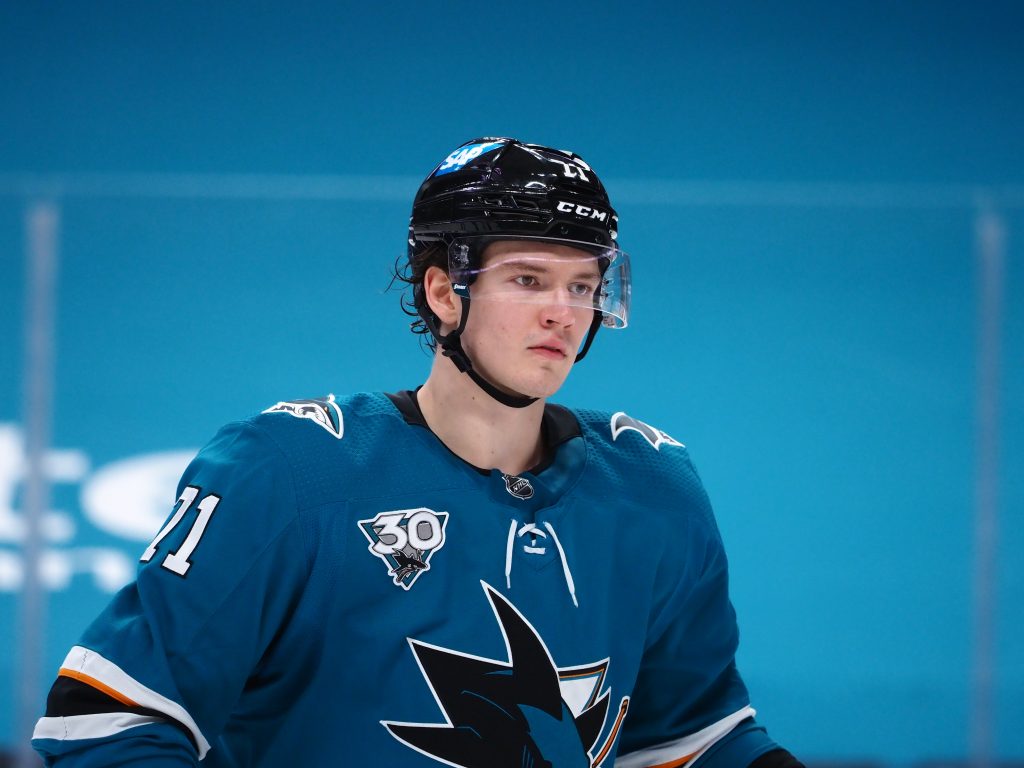 3 months ago
/
Pro Hockey Rumors
/
Read Time: 54 seconds
One of the interesting new members of the San Jose Sharks last season was Nikolai Knyzhov, who played in all 56 games and recorded ten points. The 23-year-old defenseman was set to build on that rookie campaign, but will have to wait a few months. Kevin Kurz of The Athletic reports that Knyzhov will have…...
Want the trending
hockey news
in your inbox daily?.
Just add your email, and we'll start sending you the most important hockey news of the day.