Kraken's Top 10 Prospects For 2022-23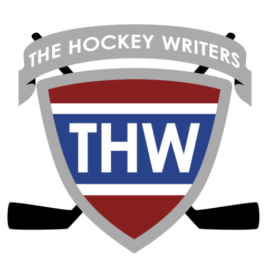 2 months ago
/
The Hockey Writers
/
Read Time: 5 minutes 45 seconds
The Seattle Kraken have already started building a decent prospect pool through not just the draft, but free agency as well. While the majority of these prospects will not play…...
Read Full Article.
Want the trending
hockey news
in your inbox daily?.
Just add your email, and we'll start sending you the most important hockey news of the day.