Blackhawks & Chelios: Together Again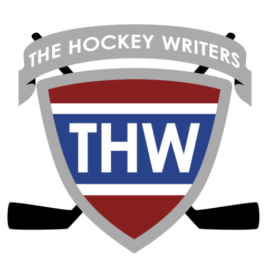 5 days ago
/
The Hockey Writers
For nine years, Hall of Fame defenseman Chris Chelios was one of the most beloved players in Chicago Blackhawks history. He fell out of favor with Blackhawks fans shortly after…...
Read Full Article.
Want the trending
hockey news
in your inbox daily?.
Just add your email, and we'll start sending you the most important hockey news of the day.