Flyers Trade Tree: Daymond Langkow's 20-year Influence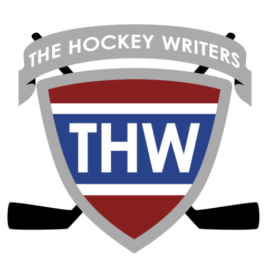 4 months ago
/
The Hockey Writers
/
Read Time: 11 minutes 19 seconds
On July 2, 2001, the Philadelphia Flyers made a trade that would shift the trajectory of the franchise for decades to come. This trade sent Daymond Langkow to the Phoenix…...
Read Full Article.
Want the trending
hockey news
in your inbox daily?.
Just add your email, and we'll start sending you the most important hockey news of the day.