Latest on Kris Letang, Evgeni Malkin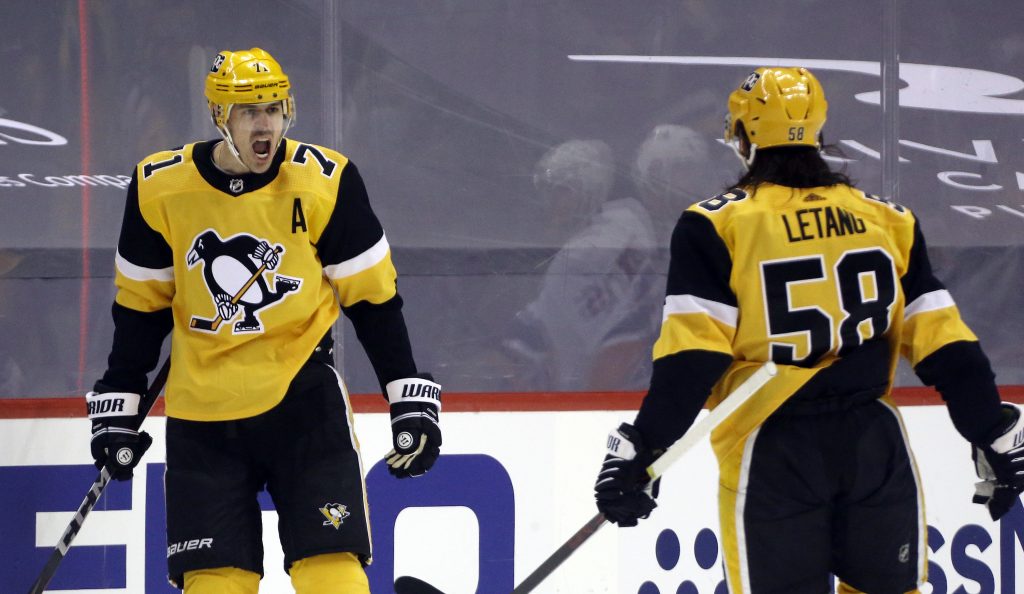 2 months ago
/
Pro Hockey Rumors
The Pittsburgh Penguins have earmarked the 2022 offseason for years as a potential turning point for the franchise. Two-thirds of the core that has led the team to its lengthiest run of playoff success in franchise history, Evgeni Malkin and Kris Letang, were scheduled to hit unrestricted free agency. In recent years, Bryan Rust has thrown his name onto…...
Read Full Article.
Want the trending
hockey news
in your inbox daily?.
Just add your email, and we'll start sending you the most important hockey news of the day.