Sharks History: Timo Meier's 5-Goal Game, One Year Later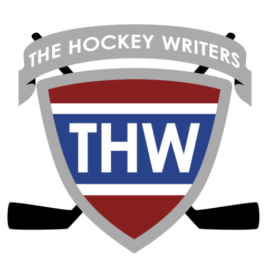 2 months ago
/
The Hockey Writers
/
Read Time: 2 minutes 29 seconds
Today marks the one-year anniversary of the greatest individual single-game performance in San Jose Sharks history when Timo Meier scored five goals in a 6-2 home win over the Los…...
Read Full Article.
Want the trending
hockey news
in your inbox daily?.
Just add your email, and we'll start sending you the most important hockey news of the day.