Blues Gameday Preview: Columbus Blue Jackets – 9/29/2022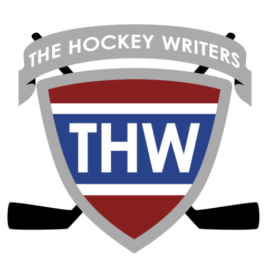 1 month ago
/
The Hockey Writers
Coming off a 4-1 victory over the Chicago Blackhawks at the United Center, the St. Louis Blues are back at home for the first time this preseason to take on…...
Read Full Article.
Want the trending
hockey news
in your inbox daily?.
Just add your email, and we'll start sending you the most important hockey news of the day.