Can the Oilers Survive 3-4 Months Without Kane?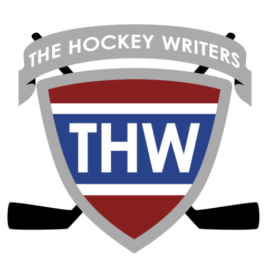 3 weeks ago
/
The Hockey Writers
The first game without is hard to make a full judgement of how the next 3-4 months will go for the Edmonton Oilers. It wasn't the Oilers' offence that lost them the contest, again it was poor defence and goaltending. But after a 7-2 loss, there are some concerns about the team and whether they can survive 3-4 months without Kane. With every mistake Holloway seems to make, the puck finds its way into the back of the Oilers' net. Rob Couch is a THW freelance writer covering mainly the Edmonton Oilers and Calgary Flames....
Read Full Article.
Want the trending
hockey news
in your inbox daily?.
Just add your email, and we'll start sending you the most important hockey news of the day.