Free Agent Frenzy 2021: Day 1 Signings By Team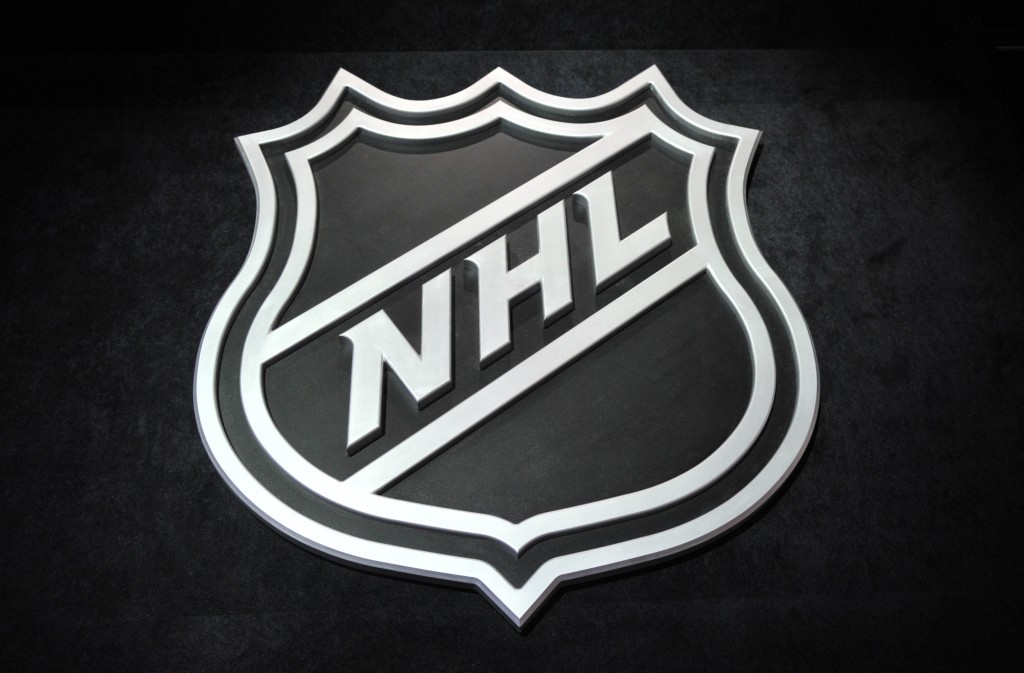 1 year ago
/
Pro Hockey Rumors
/
Read Time: 7 minutes 59 seconds
The 2021 offseason saw an incredible amount of player movement before the gates opened in free agency, and it didn't slow down once players were allowed to sign new contracts. Nearly $800MM in contract dollars were dolled out on day one, with more than 160 players inking new deals. Here are all of the signings from…...
Read Full Article.
Want the trending
hockey news
in your inbox daily?.
Just add your email, and we'll start sending you the most important hockey news of the day.