Minor Transactions: 09/29/22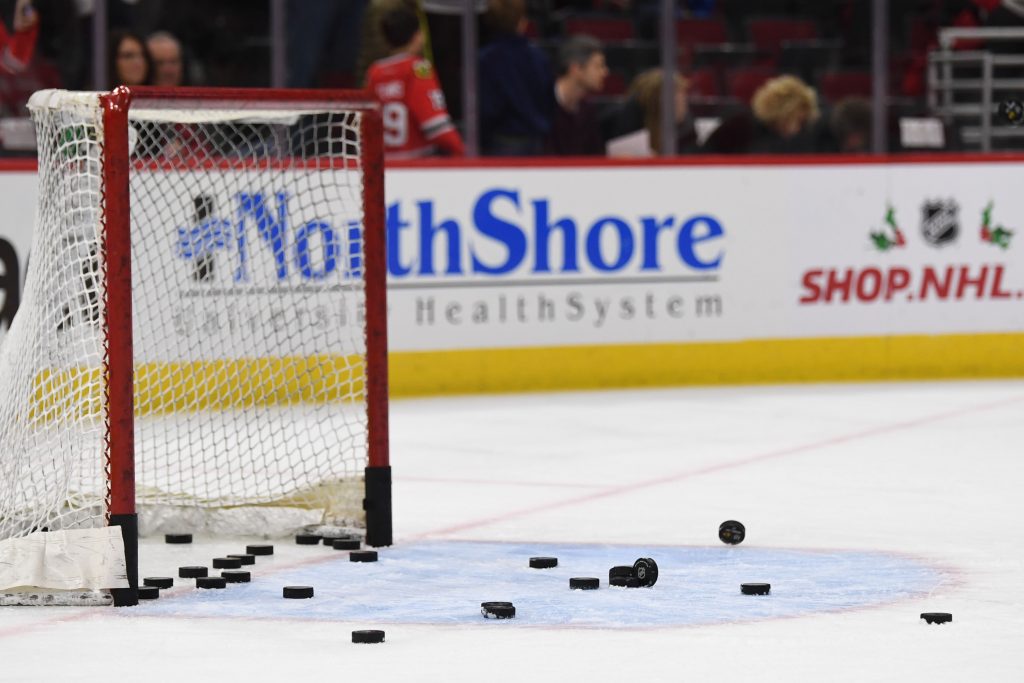 1 month ago
/
Pro Hockey Rumors
Training camps are fully underway, and we are now at the point where there are preseason games every night. As training camp rosters are cut down, there is a ripple effect of that player movement that can impact teams in minor or foreign leagues whose seasons may already be underway. We'll keep track of all…...
Read Full Article.
Want the trending
hockey news
in your inbox daily?.
Just add your email, and we'll start sending you the most important hockey news of the day.