Red Wings Prospect Ryan O'Reilly Developing at Impressive Rate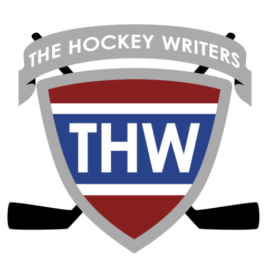 5 months ago
/
The Hockey Writers
Detroit Red Wings prospect Ryan O'Reilly has a chance to do some special things. O'Reilly, not to be confused with the St. Louis Blues superstar with the same name, is…...
Read Full Article.
Want the trending
hockey news
in your inbox daily?.
Just add your email, and we'll start sending you the most important hockey news of the day.