Seven Notable RFAs Still Remain Unsigned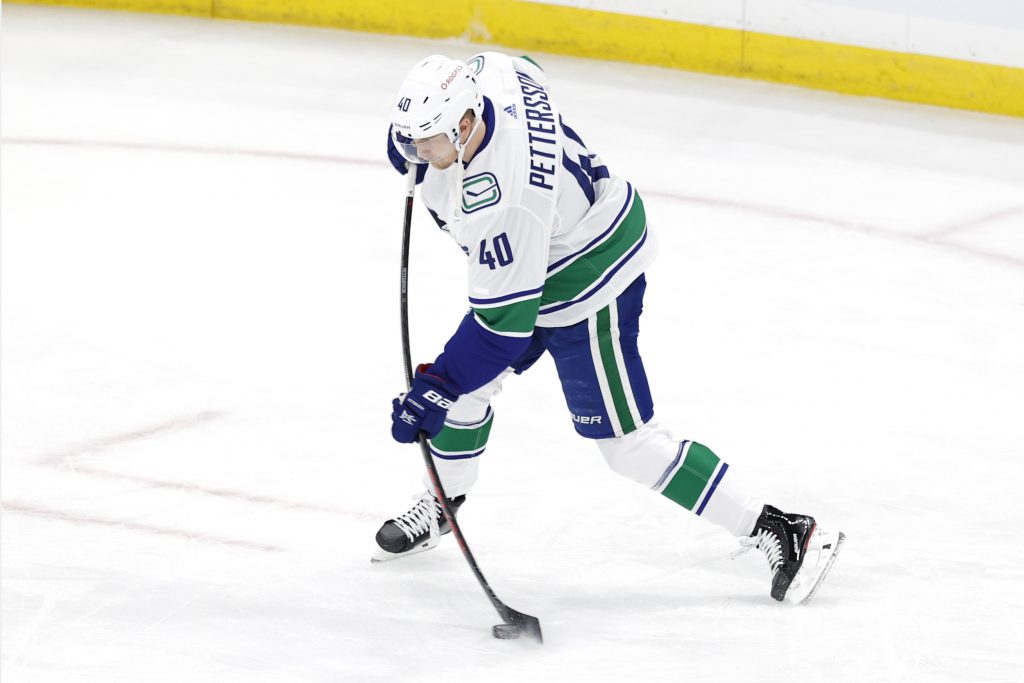 4 months ago
/
Pro Hockey Rumors
/
Read Time: 3 minutes 2 seconds
It's September 5th, which means that NHL preseason hockey is now less than three weeks away. Teams have been dealing with the realities of a flat salary cap for two offseasons now, but for some teams, it's crunch time as their young star (or stars) remain in need of a new contract for the 2021-22…...
Read Full Article
Want the trending
hockey news
in your inbox daily?.
Just add your email, and we'll start sending you the most important hockey news of the day.