Top 3 All-Time Maple Leafs Goalies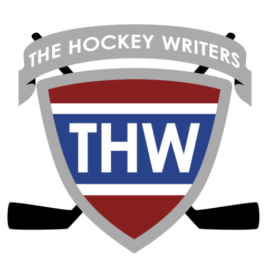 5 days ago
/
The Hockey Writers
/
Read Time: 5 minutes 11 seconds
From A-to-Z, or rather from Frederik Andersen to Ken Wregget, the Toronto Maple Leafs have had nearly a hundred goaltenders take the ice. As one of the NHL's original six…...
Read Full Article.
Want the trending
hockey news
in your inbox daily?.
Just add your email, and we'll start sending you the most important hockey news of the day.